Arrest & Booking Notifications
One of the most popular services across all investigative industries, IRBsearch's Arrest & Booking Watchdog Service has real-time booking feeds from 45 states. Simply put a target on Watch and let IRB do the work for you. You'll be notified immediately if they are booked anywhere we have coverage.
Vehicle Sighting Alerts
When it comes to quality you can count on, Watchdog delivers. Built out of IRB's robust Vehicle Sightings product, this service leverages over 250 million new vehicle location recordings every month. Real-time notifications will alert investigators when and where a target vehicle has been spotted and can jumpstart your investigation.
Search Result Monitoring
IRB's search result monitoring gives you a powerful tool that lets investigators keep an eye on subjects 24/7. After running a target, Watchdog sends an alert your if their subject has a new phone number or address reported back to them. This option is paramount for those hard-to-find subjects who are often on the move.
Add Search to WatchdogRun an Advanced Person Plus Search, then select "Add to Watchdog" from the Search Options menu.
Choose the Info to Fetch
Watchdog monitors changes in your search criteria for New Addresses or Phone Numbers.
Set Frequency to Retrieve
Choose how often you want to check from Daily, Weekly, or Monthly. You can also set a End Date.
Receive Email Alerts
Watchdog monitors the search results and sends you an email when something new appears.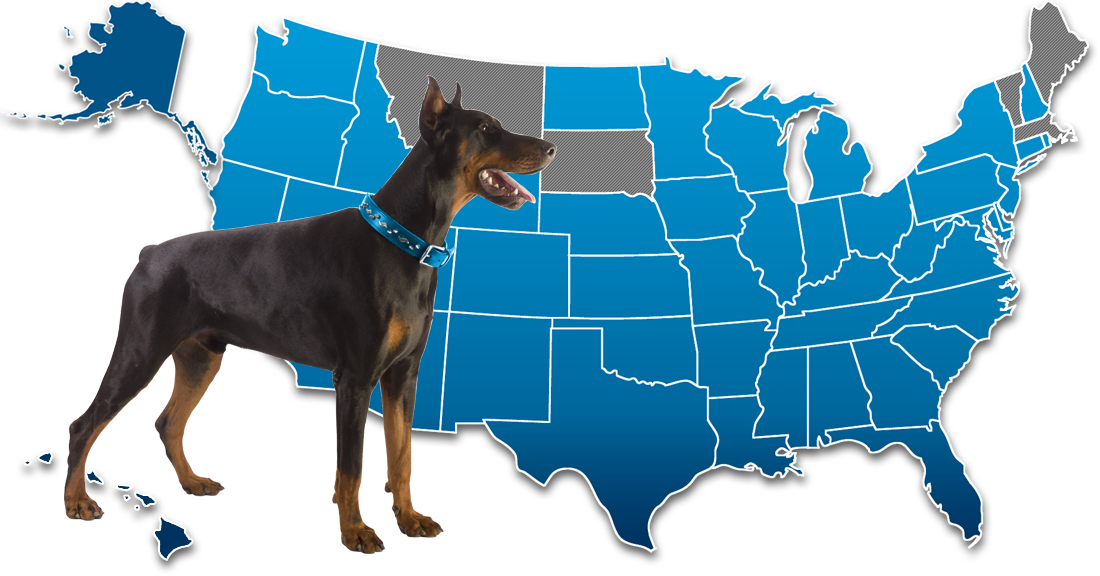 Watchdog tracks individuals in over 45 states.
AL, AK, AR, AZ, CA, CO, CT, DC, DE, FL, GA, HI, IA, ID, IL, IN, KS, KY, LA, MD, MI, MN, MO, MS, NC, ND, NE, NH, NJ, NM, NV, NY, OH, OK, OR, PA, RI, SC, TN, TX, UT, VA, WA, WI, WV, WY